Springboard UX/UI Bootcamp
Crash Course in all things UX and UI with subsequent capstone projects — This first pass is a work in progress, obviously, but represents a topic I'm passionate about and a way to improve it.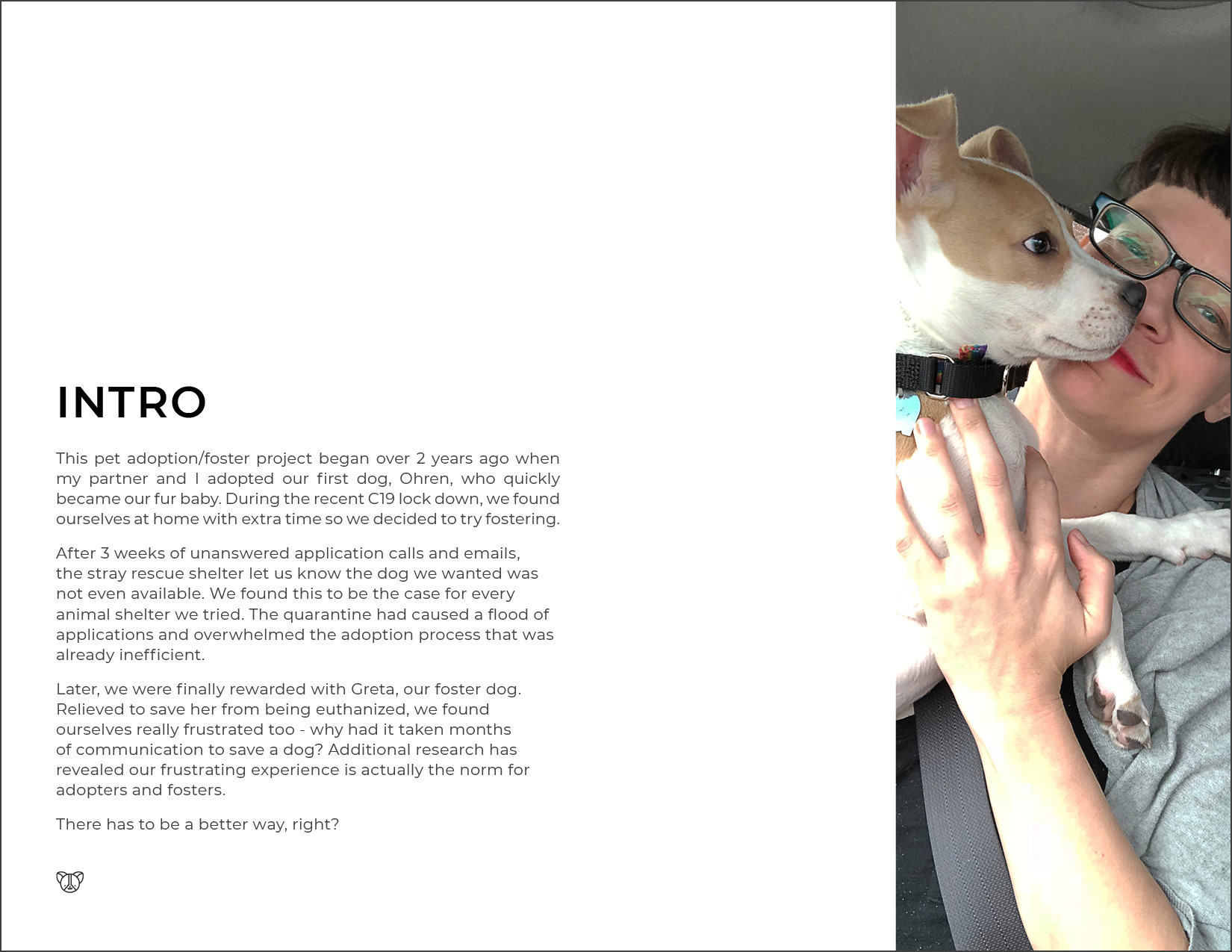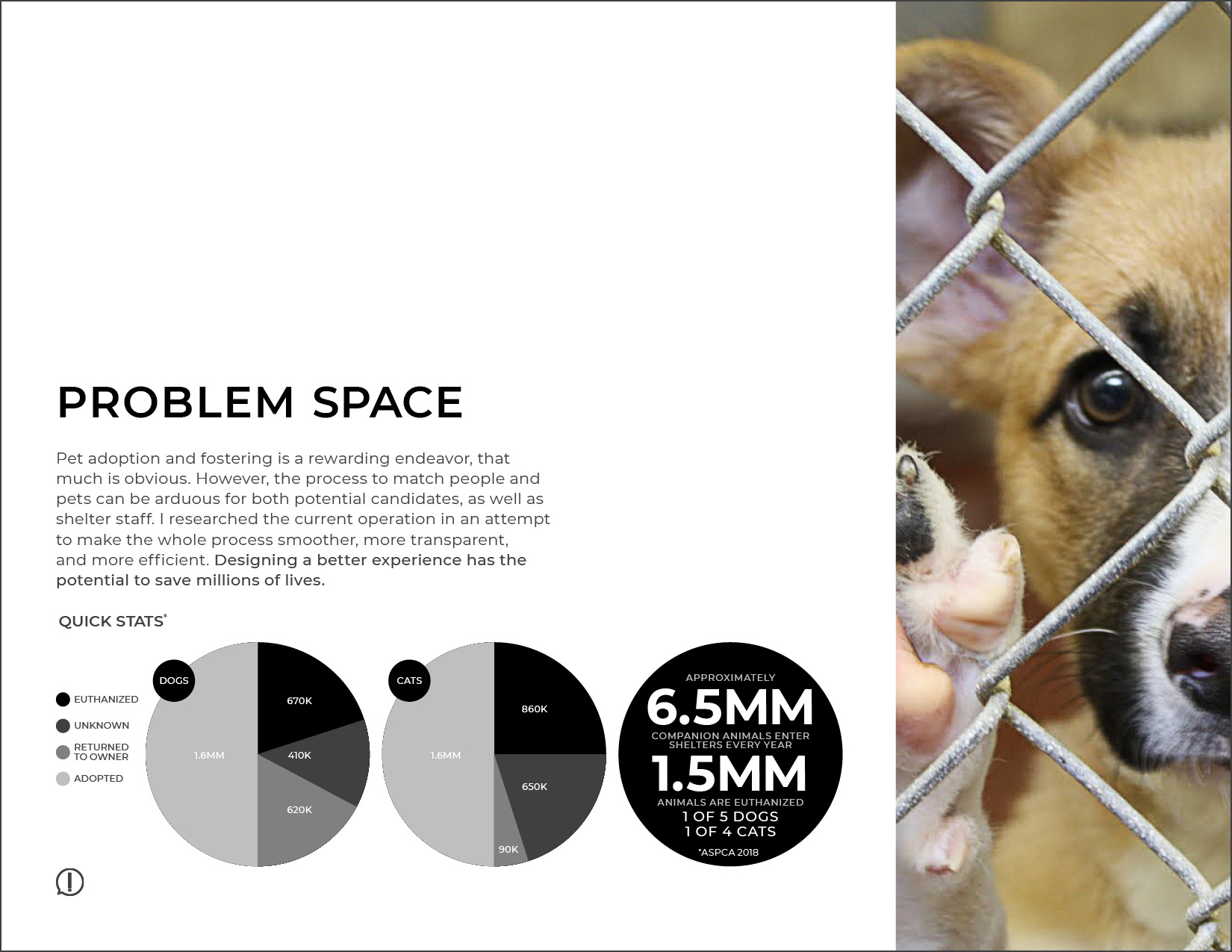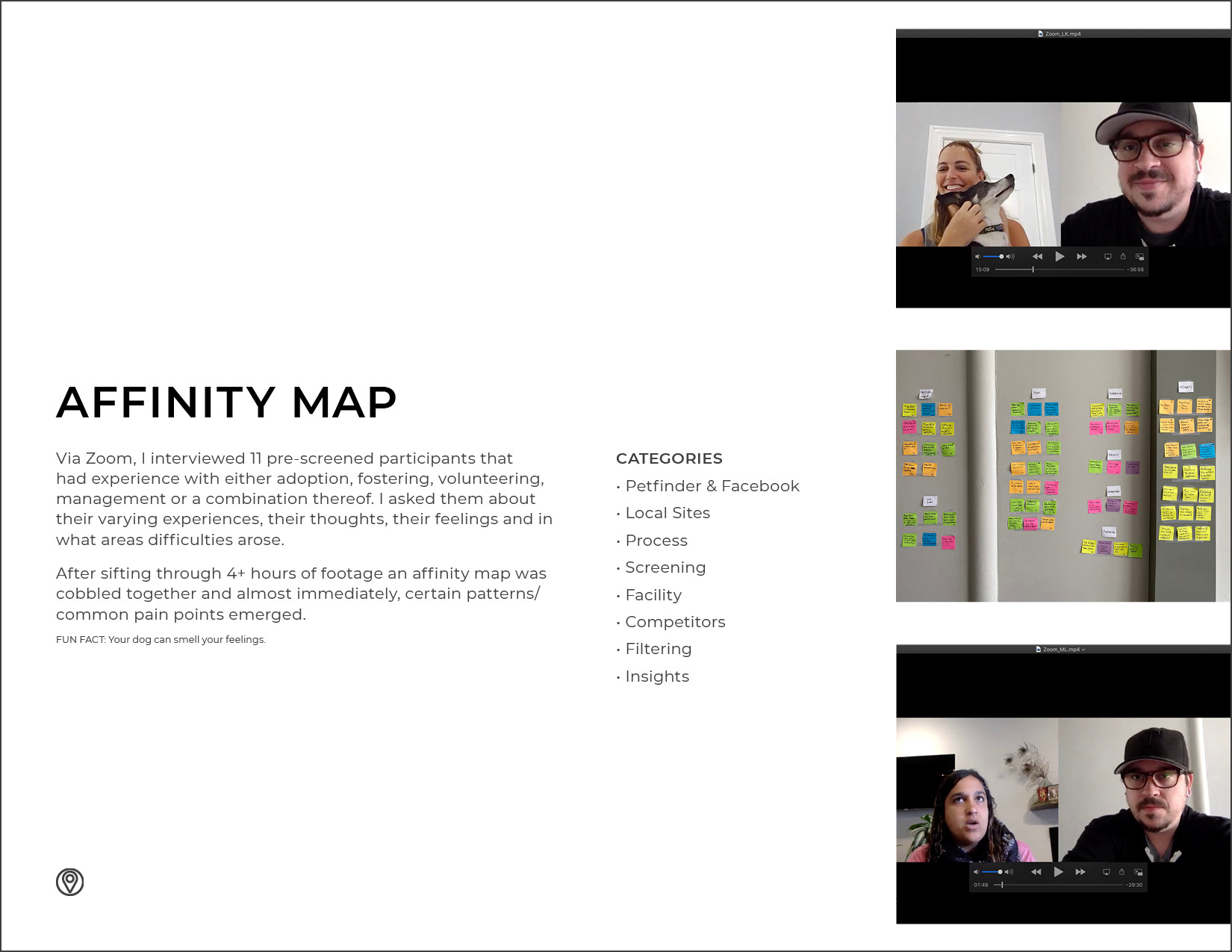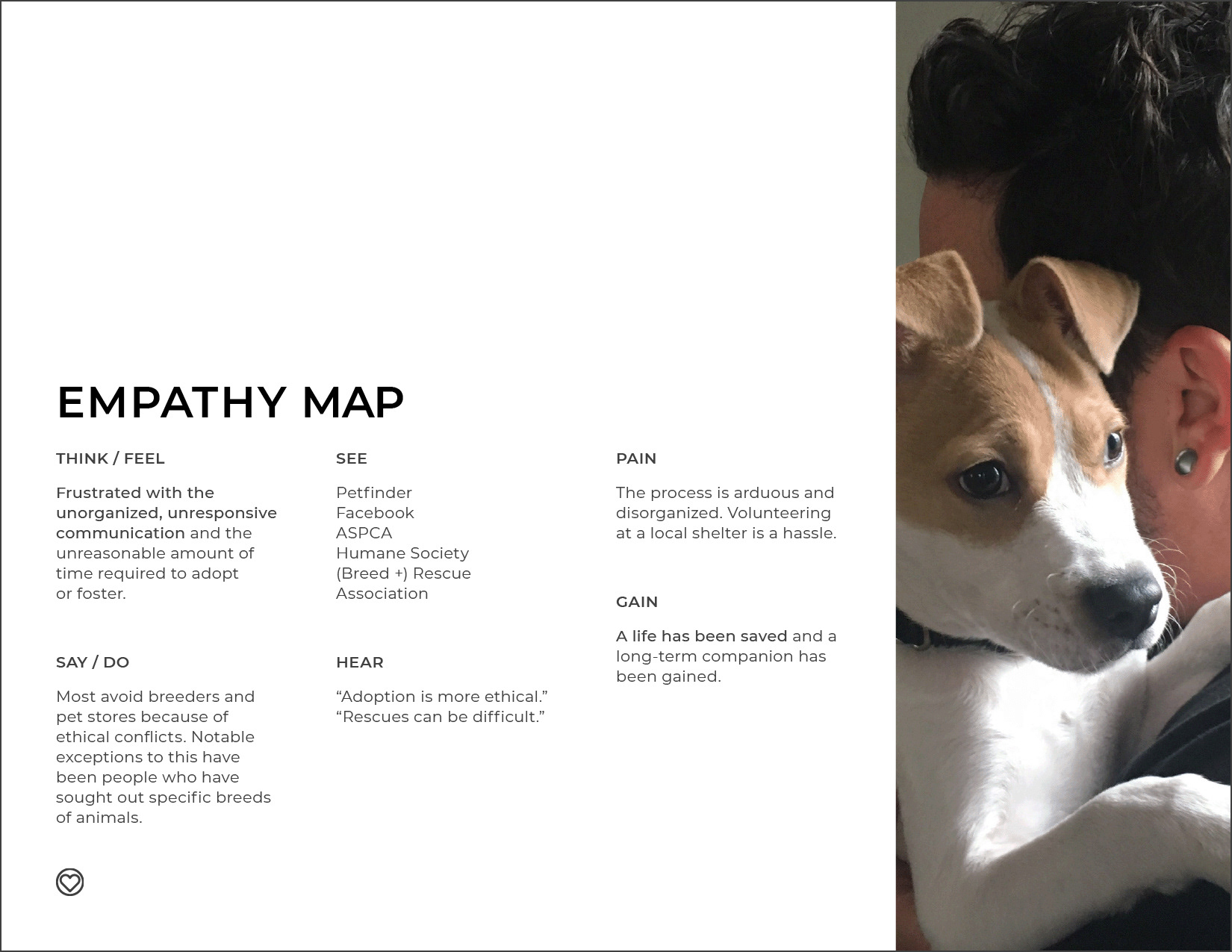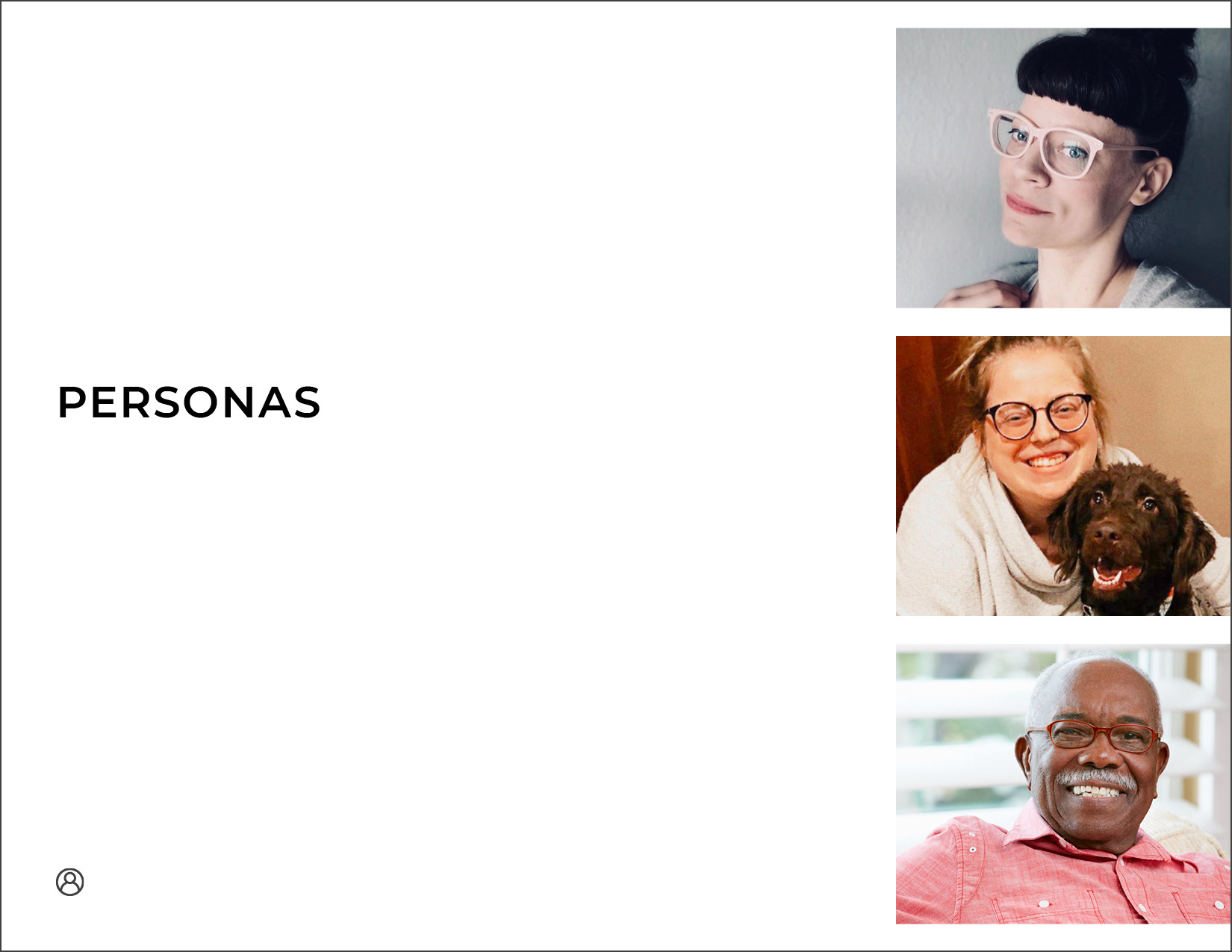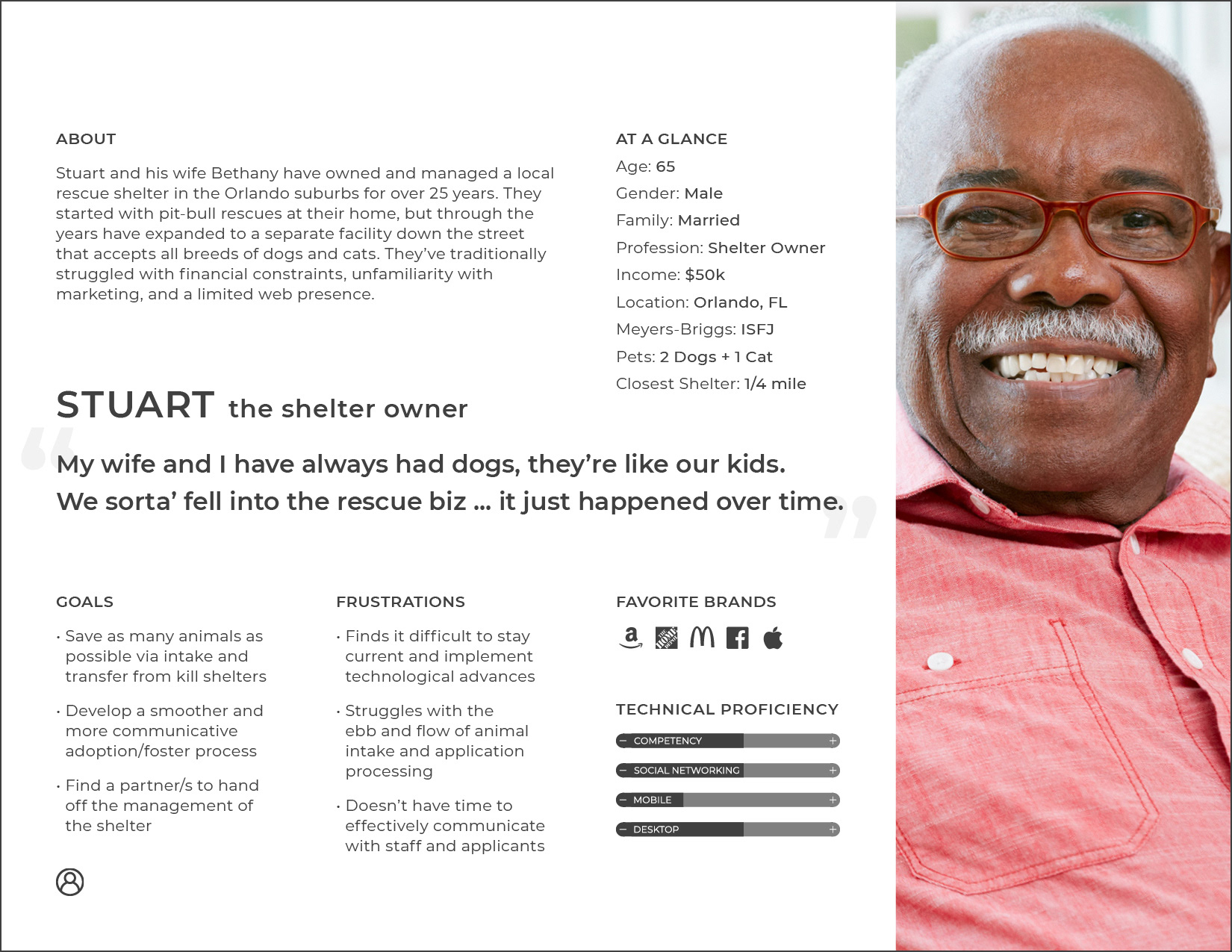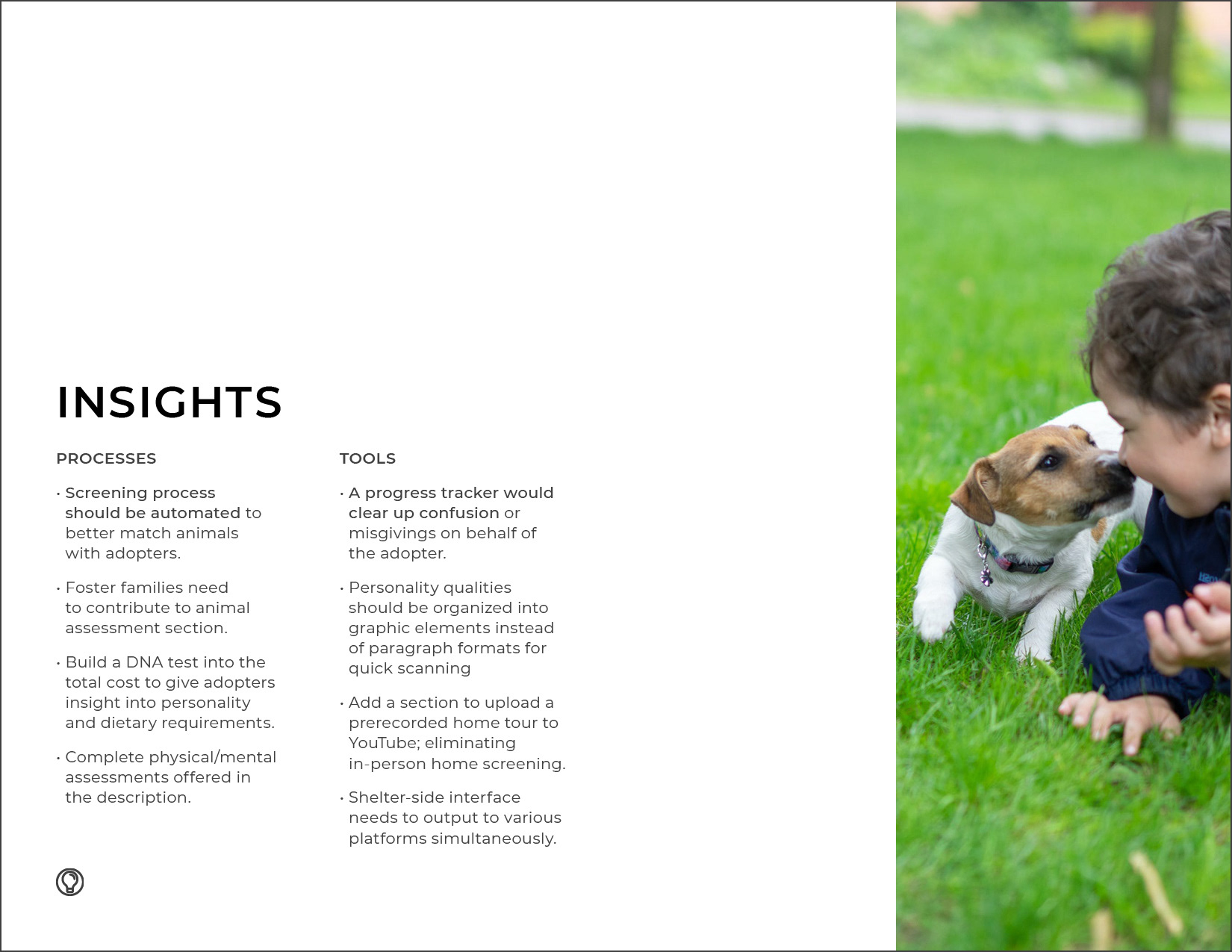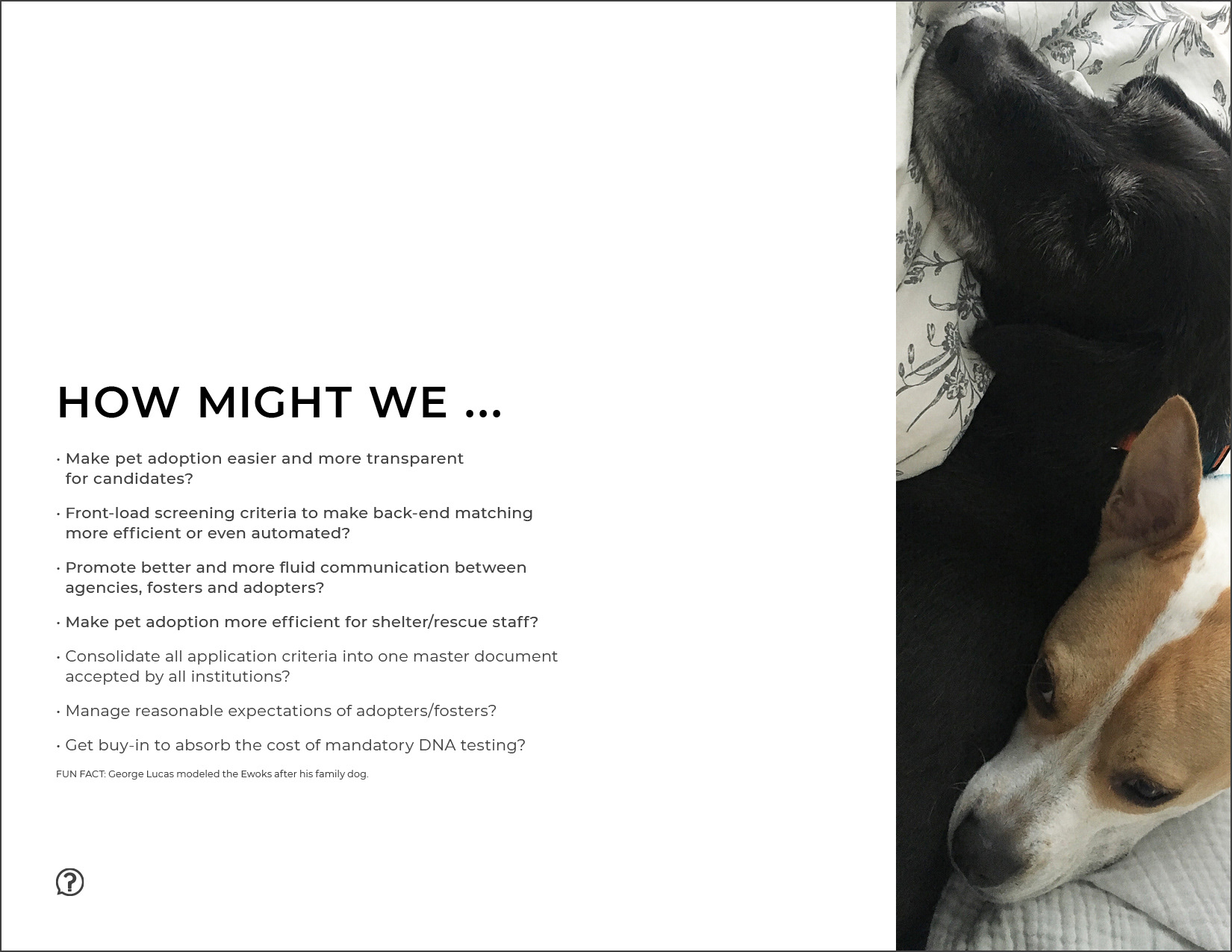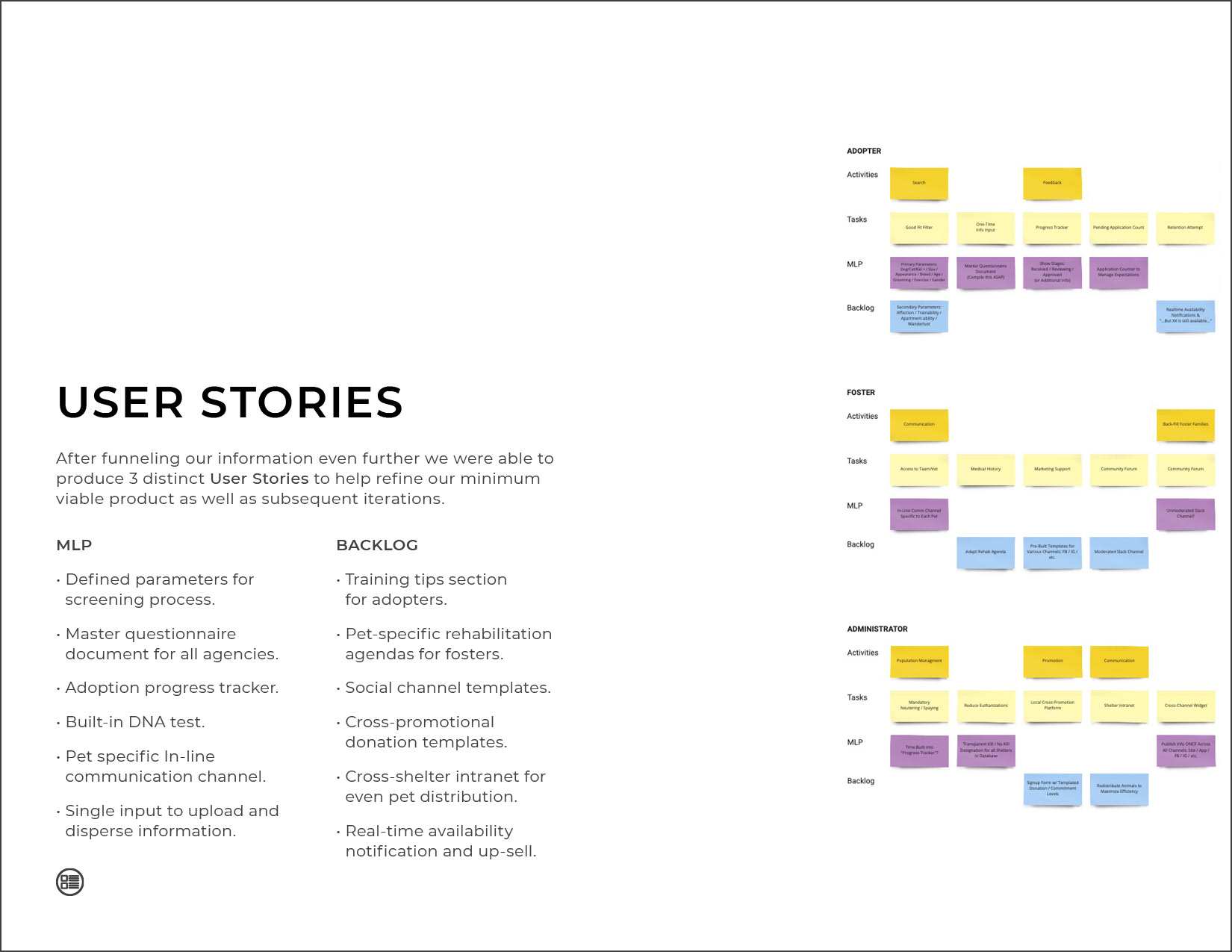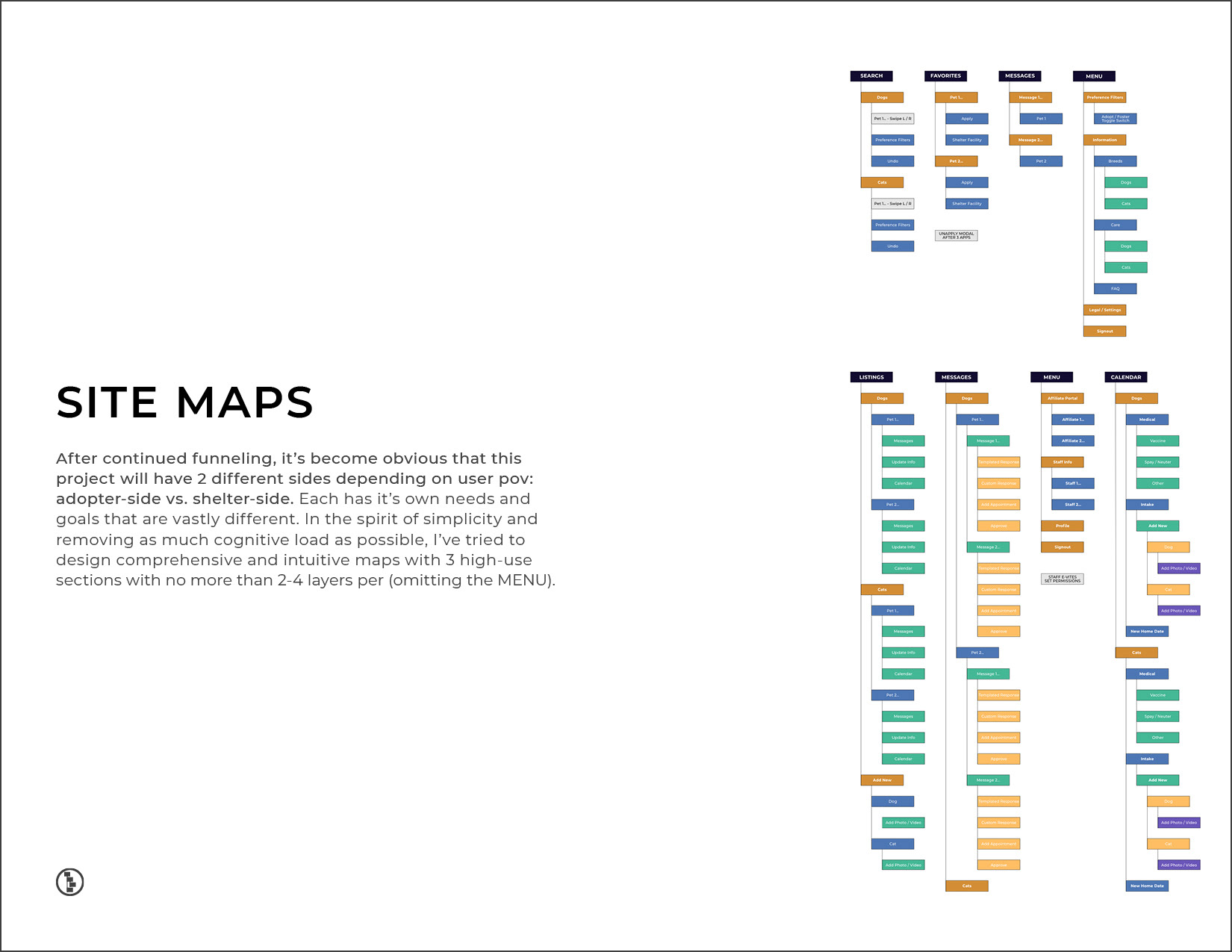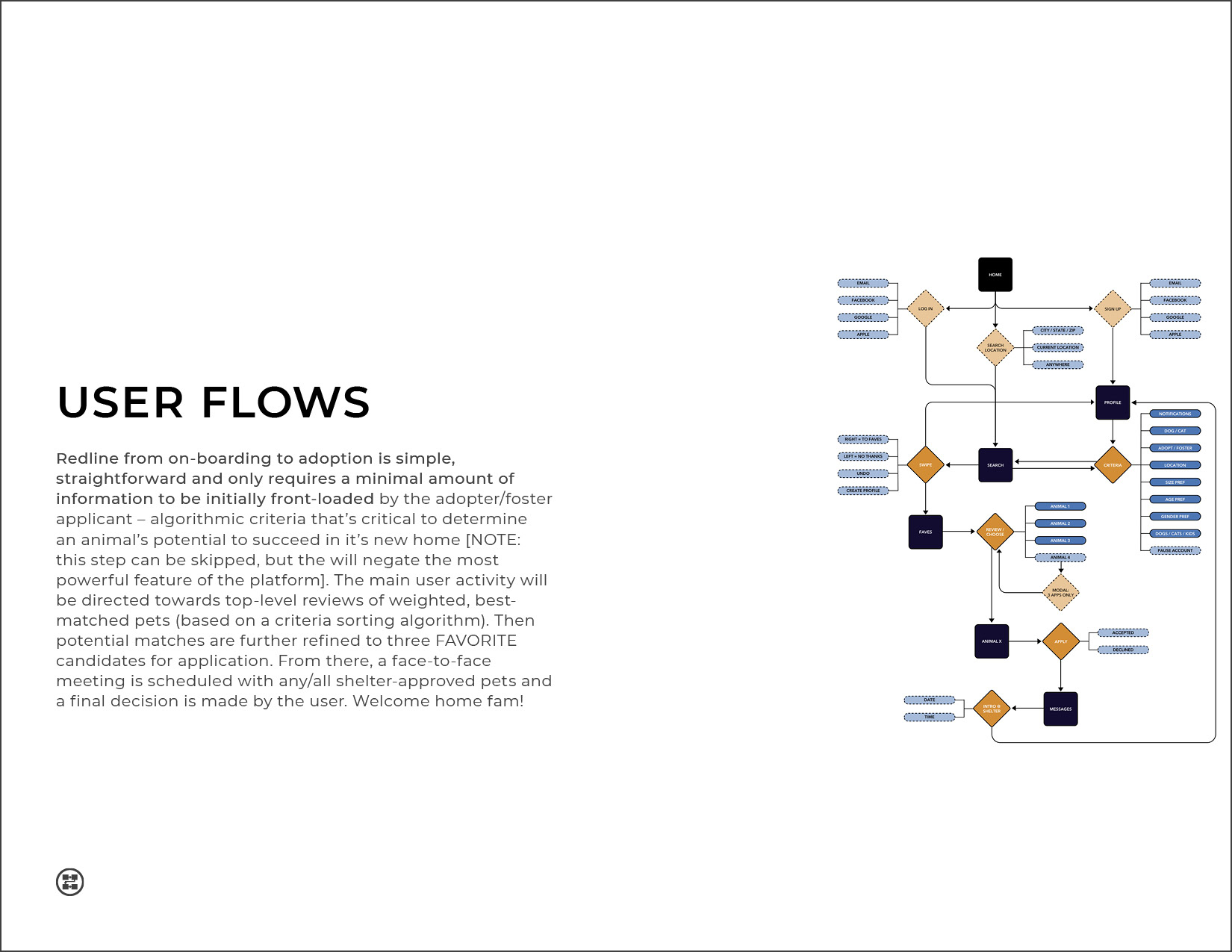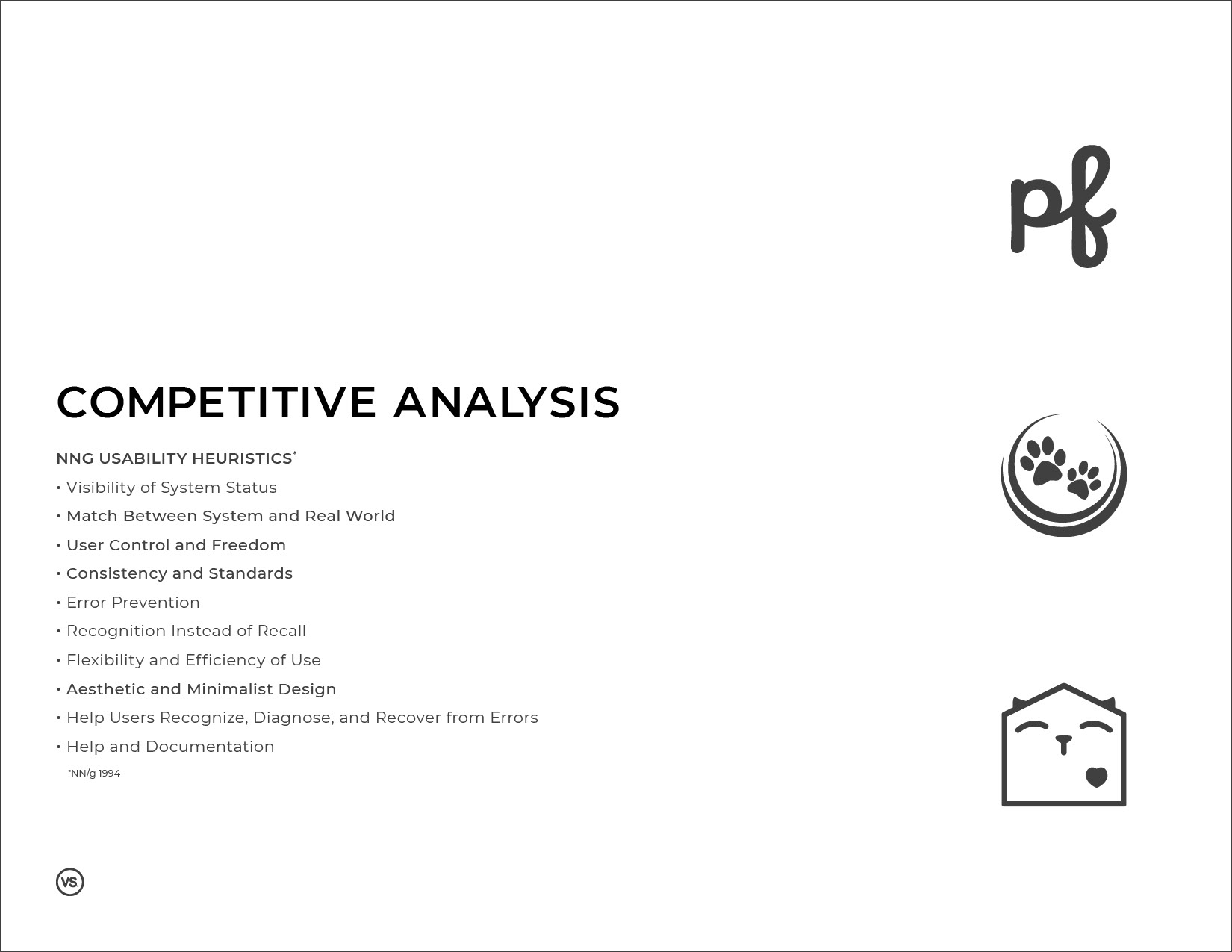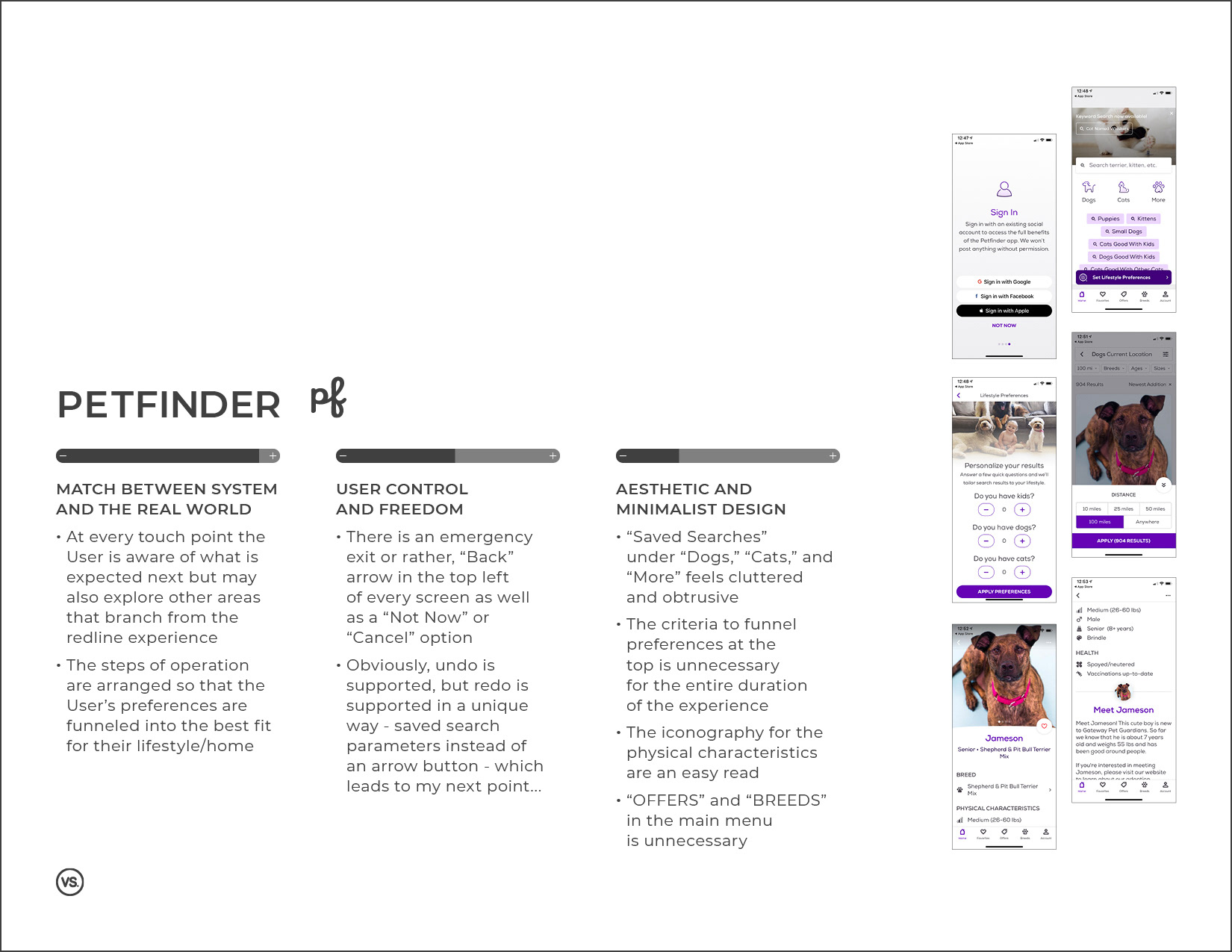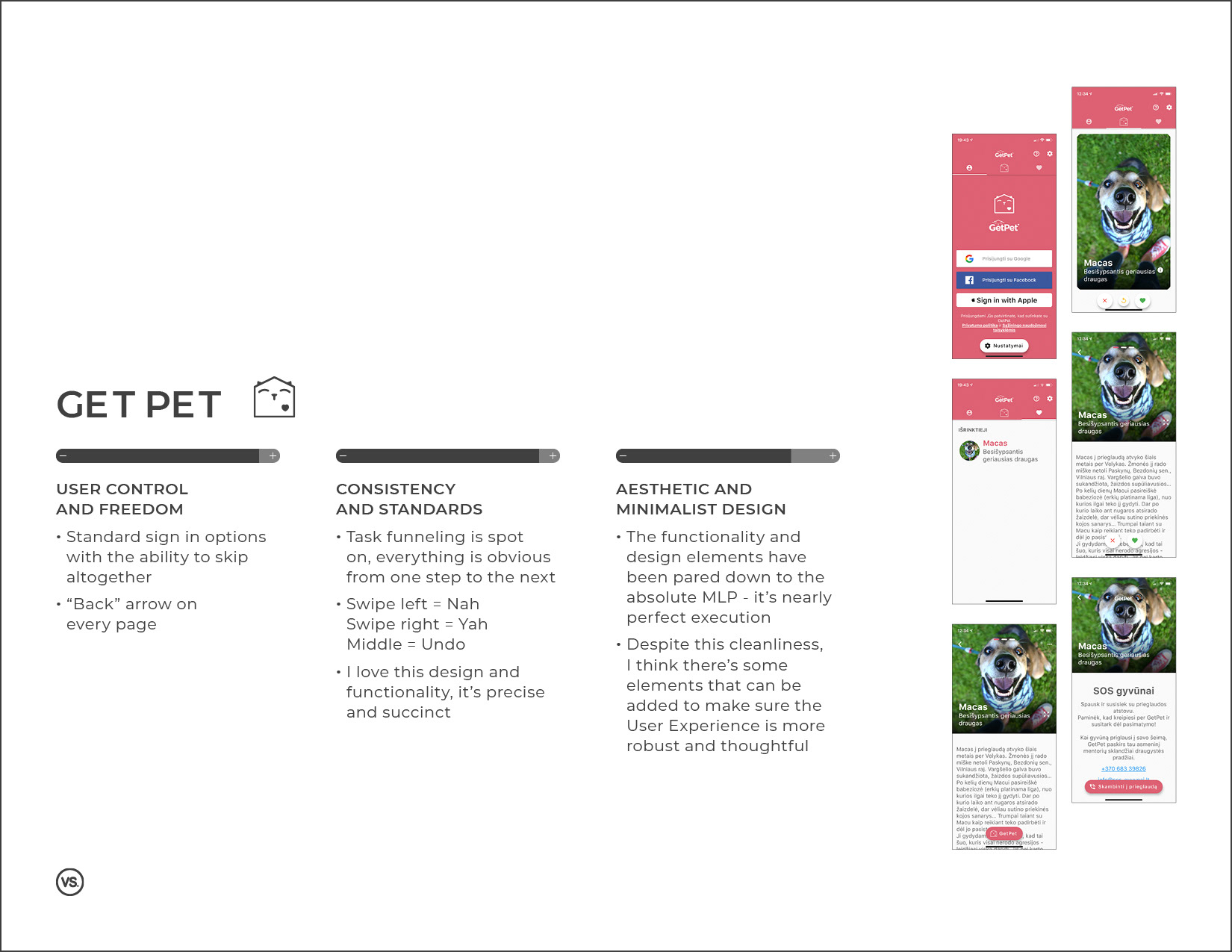 If you're a dog owner, you know. If you're not, it's only a matter of time before you join us.
I made these things too...