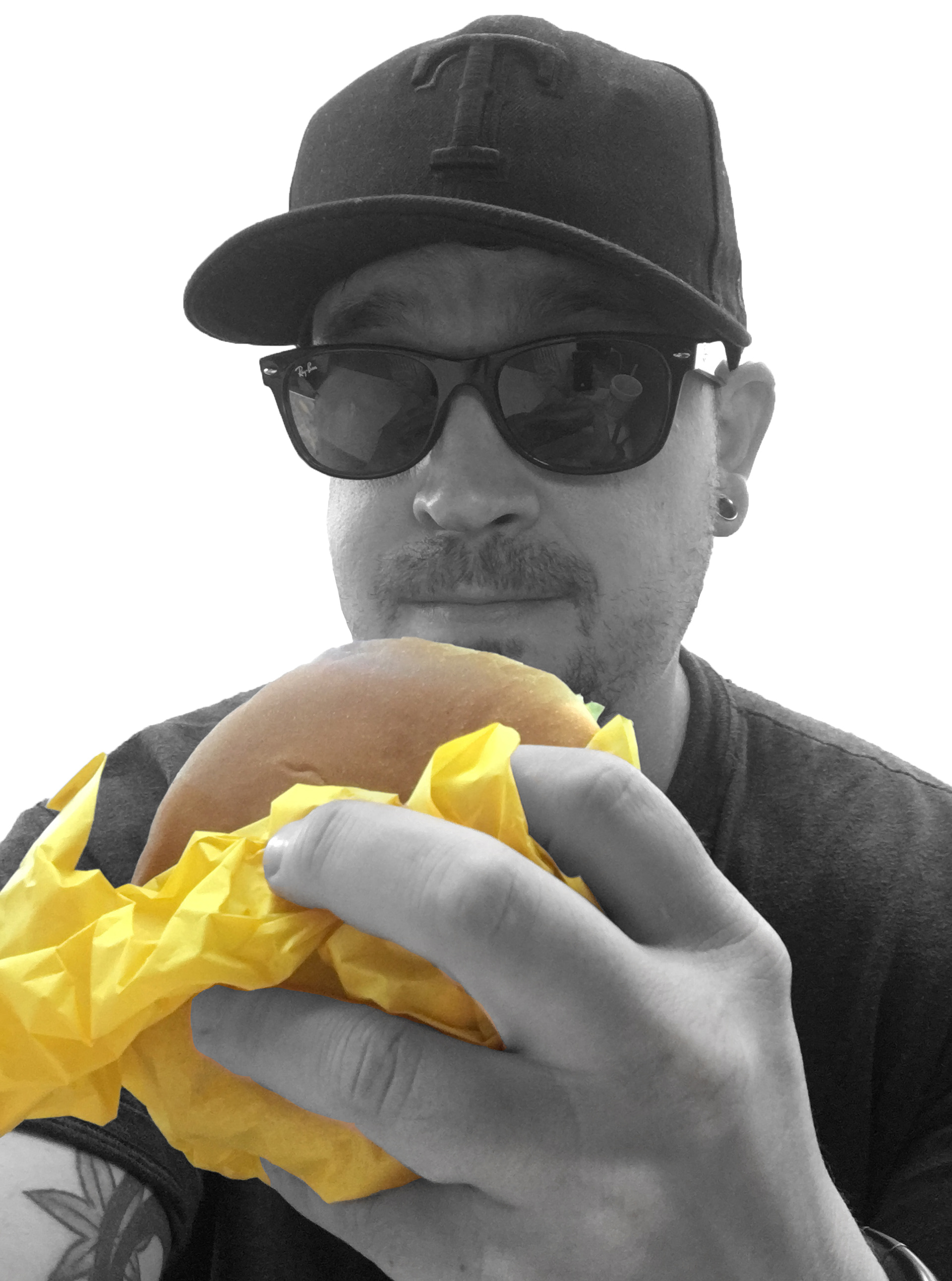 I hail from Dallas, naturally, I'm sentimental about 
the Rev
,
late night Whataburger and single star designs.
I was raised on the east coast so I know how to hustle; lived on the west coast, so I know how to flow. I hang my Rangers hat in St. Louis, so I know how to toast ravioli (and talk smack about a World Series from 9 years ago).
For the past few, I've been inundated with a UX/UI bootcamp that has reignited my passion for pushing pixels, organizing chaos, making good things GREAT. Or rather,
gate keeping
, as Mike Montiero would say.
The latest gigs have been with New Balance and 
Goebel Furniture
 – it's a pretty fun way to get the freshest
574s
, or build furniture AND a brand.
Most importantly though, I build relationships with people. I try to be the guy you can count on in pinch. The guy that has insane stories about Tokyo and Mexico City. The guy that Dev does NOT want to slap. I aim high y'all.
Outside of the (home) office, I'm likely to write ridiculous cookbooks, plot overseas adventures (so I'm ready to roll when we can leave this hellscape), crush Duolingo, woodsmith the shit out of cutting boards (and other rudimentary, wooden objects), build modded out Seiko SKX's, or just throw lavish brunch parties for my adoring partner and dog fam.
Well-crafted, beautiful, delicious or really, any combination thereof is my HAWT JAM. Creating these types of things, experiences and friendships is my "mission statement." If you're in the same boat with a different paddle or just want to swap chilaquiles recipes...
...let's chat, future friend!