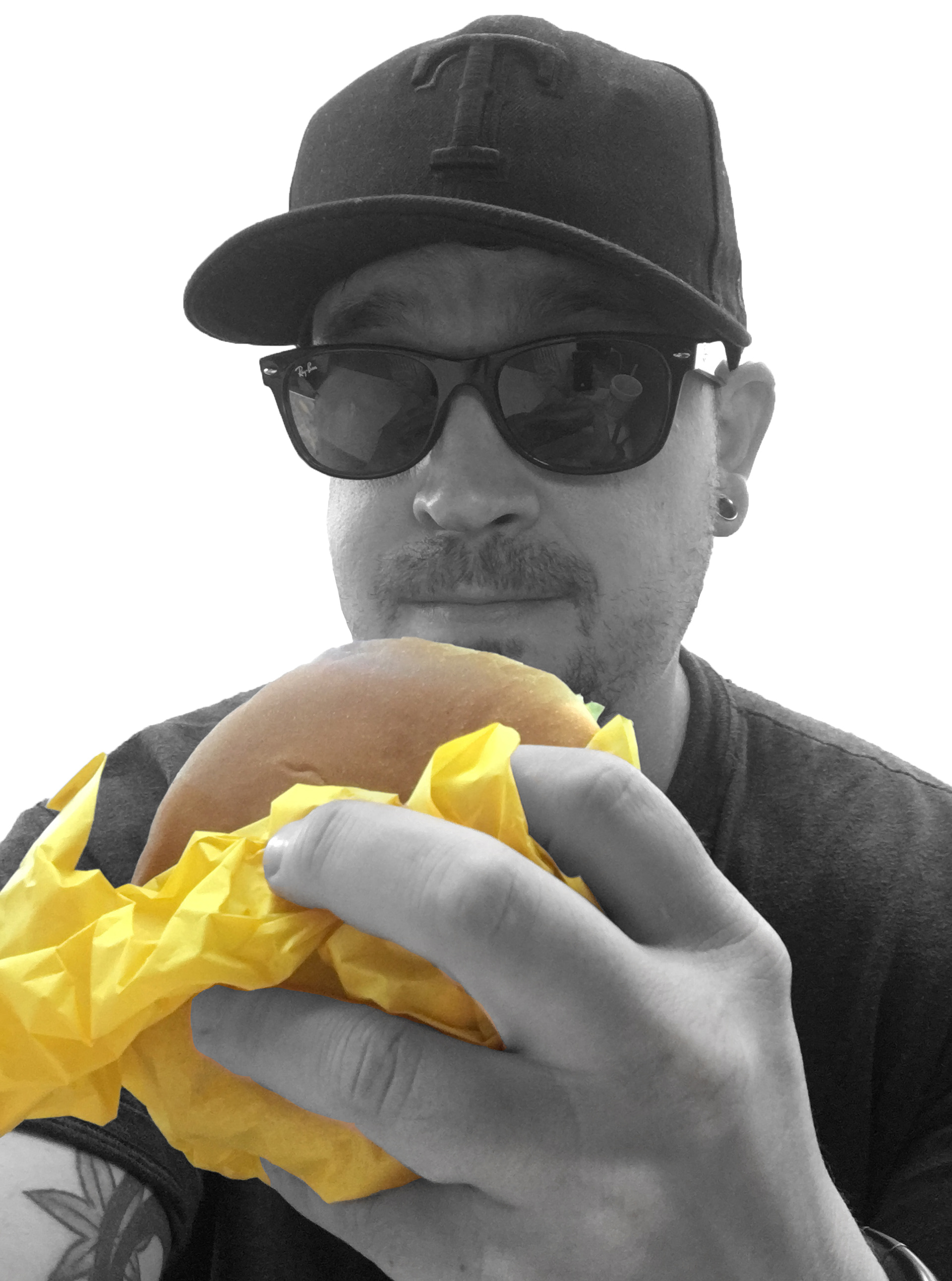 I hail from Dallas, so naturally, I love 
Spoon
, Whataburger and single star designs.
I was raised on the east coast so I know how to hustle; lived on the west coast, so I know how to chill. I hang my hat in the Lou now so I know how to toast a ravioli.
For the past few I've been pushing pixels for New Balance and 
Goebel Furniture
. It's a pretty fun way to get the freshest
574's
, build a brand, build furniture and most importantly, build relationships. Outside of the office, I throw lavish, late-night breakfast parties, travel to exotic locales and co-raise a puppy with my adoring GF. 
Creating things that are well-crafted, beautiful, delicious or any combination thereof is my passion. If you're into those types of things, you need a resume furnished or just want to swap chilaquiles recipes...