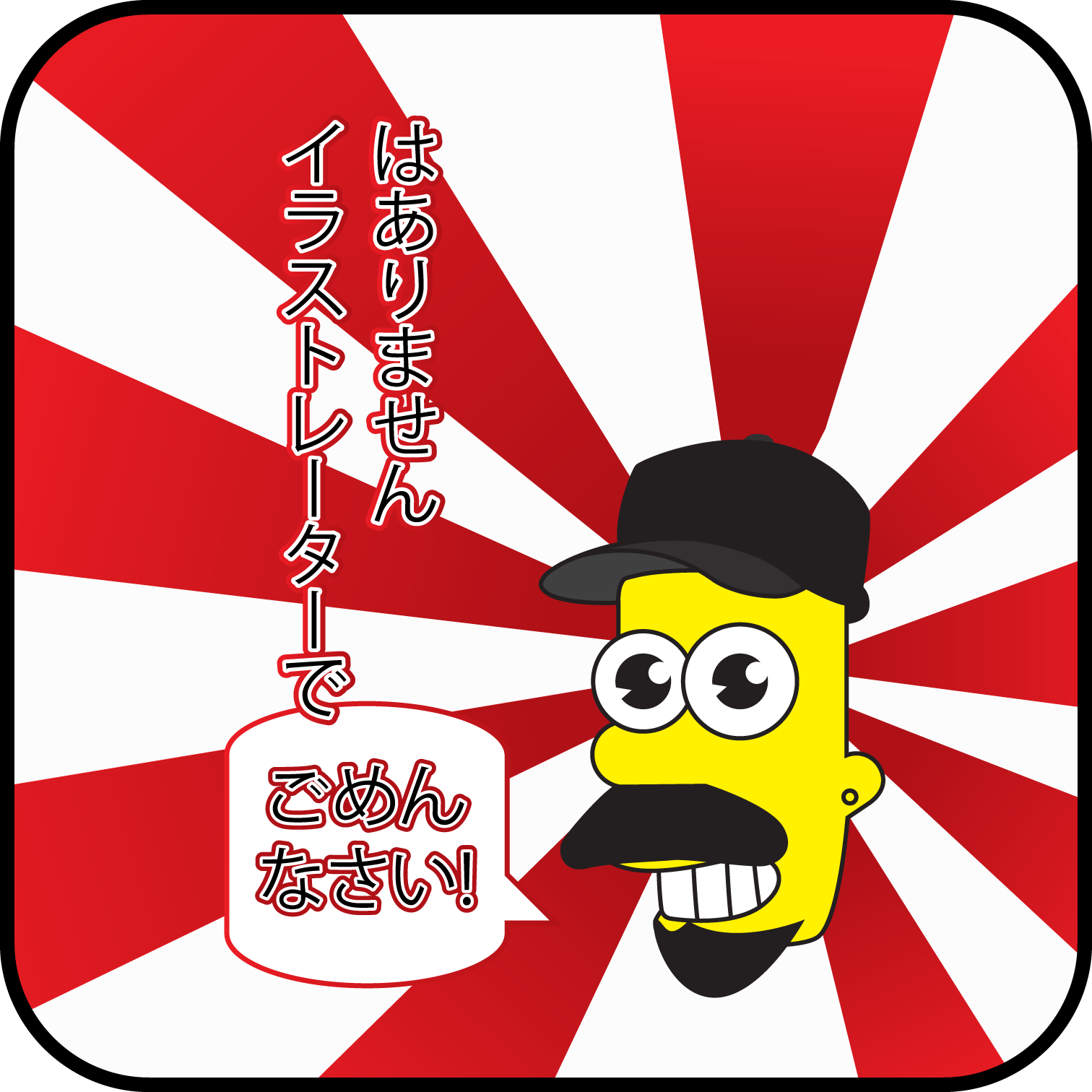 I hail from Dallas, so naturally I'm sentimental about 
the Rev
, late night Whataburger runs and Lone Star beer caps.
I was raised on the east coast so I know how to hustle; I lived on the west coast so I know how to flow. I hang my Rangers hat in St. Louis so I know how to toast ravioli (and talk smack about a stoopid World Series from a decade ago).
For the past few, I've been upping my game with a UX/UI boot camp that has reignited my passion for pushing pixels, organizing chaos, making good things GREAT and 
gatekeeping
 (as Mike Montiero would say).
The latest gigs have been more digital and print-oriented. I was fortunate enough to land a year-long freelance contract at New Balance making the freshest 
574
 emails, amongst other interwebby things. I still have an ongoing gig with 
Goebel Furniture
 where I can build a brand, build some furniture or both! Honestly, it's kind of a dream scenario where I can drive a track saw or a mouse.
Beyond making tabletops or site campaigns, and I think most importantly, I really try to build relationships with my coworkers and clients. I try to be the guy you can count on in pinch. The guy that has stories about real-life 
MarioKart racing
 on the streets of Shibuya or eating 
cricket tostadas
 in Mexico City. Better still, be the designer the Dev Team does NOT want to slap (totally a legit goal).
When not blabbering about negative space or humblebragging, I'm just as likely to be writing ridiculous sandwich recipes, designing a new chicken coop for "my girls", modding out Seiko's or just throwing lavish brunch parties for my adoring partner and dog fam.
To put a point on it, well-crafted, beautiful, delicious or any combination thereof
is my HAWT JAM
. Creating these types of things, these experiences and ultimately friendships, is my "mission statement". 
So if you're in the same boat with a different paddle, need words of encouragement / crisp high fives or just want to swap
chilaquiles
recipes let's chat!